Welcome to
Advanced Paranormal Services
Advanced Paranormal Services makes paranormal events, our Supernatural Hour podcast, and related products available to people interested in the strange, supernatural, and paranormal.
Click here to go to our shop.
Become a Supernatural Hour Insider at patreon.com/supernaturalhour.
Free
"Indian Hills Horror"
haunt
2817 West 950 North
Provo, Utah
Friday, October 29th – 8:00 P.M. to 11:00 P.M.*
Saturday, October 30th – 8:00 P.M. to 11:00 P.M.
Sunday, October 31st – 8:00 P.M. to 10:00 P.M.*
* Advanced Paranormal Services will have a booth where you may meet some of the Supernatural Hour podcast personalities and purchase paranormal-related merchandise.
For more information, see our Free "Indian Hills Horror" haunt page.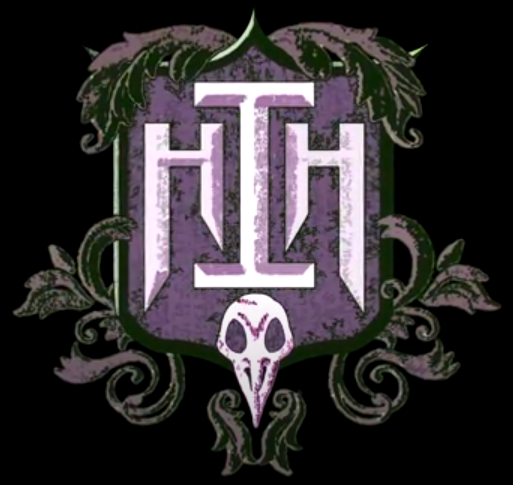 For information about past events, see our Completed Events page.
Friends of Advanced Paranormal Services
Castle Photo Art


We provide fine art landscapes,
wildlife prints, and portraits.
Go to website


Barbary Coast Saloon Restaurant


4242 South State Street
Salt Lake City, UT 84107
Tel: (801) 265-9889
Go to website

Boar Off-Road


A family-oriented outdoor
recreation, training,
and service group
Go to website
OTEO (organic Mexican food)
190 South State Street
Lindon, UT 84042
Tel: (801) 888-7901
Go to website

Utah Freeze Dried for Pets


9482 Union Square
Sandy, UT 84070
Tel: (801) 990-7422
Go to website

Woobie Shoes


Designed for
Law Enforcement, Firefighters,
Military, EMT, and Everyday Badassery
Go to website